Professional Makeup Artist Johannesburg | Flutter those falsies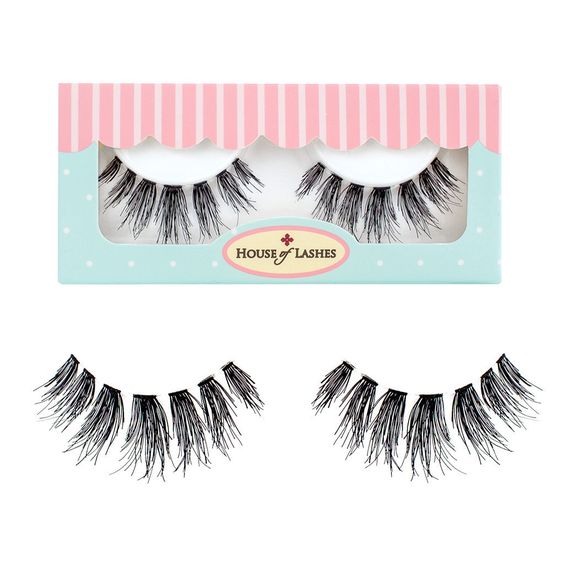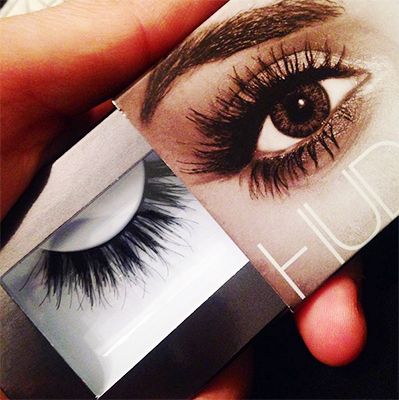 Hello Beauties!
So, you're sitting there scrolling through Instagram, you're amazed by those beautiful, long, cascading lashes, but totally freaked out to try it on yourself? We've all been there. False lashes not only add volume, length and curl to your natural lashes, but they can also accentuate your beautiful peepers by lifting the shape of your eyes. Follow the below tricks and tips to acing those falsies!
1. Find a suitable lash style, you might want more length such as Eylure in the style 143: Exaggerate ), volume such as House of Lashes in "Starlet") or just opt for something a little more natural like Ardell's individual lashes in "Flare medium Black".
2. Remove the lash gently from the box, you can do this with a tweezer by tugging on the lash band, be careful not to remove any lash hair.
3. Check if the lash band matches the length of your actual lash line, size up the lash, you may need to trim the edges of the lashes.
4. Curl your lashes and apply a coat or two of your favourite mascara (recommend: Maybelline Lash Sensational mascara, Lancome: Hypnôse Mascara or Inglot's False Lash Effect mascara)
5. Apply good amount of lash glue (recommended Duo lash glue, Huda Beauty lash glue or budget friendly Essence Frame For Fame lash glue), wait for about 30-60 seconds for the glue to get tacky/sticky before applying the lash.
6. Look down and by taking a tweezer (some may find it easier using your fingers), grip the lash, place onto your lash, press the middle portion of the lash against your natural lash, once it is well placed, you can then press down the two outer edges, wait a few seconds for the glue to dry. Repeat on the other eye.
Bonus tip: take an eyeliner of your choice and do a winged, smokey or thin liner to disguise the lash glue line. Go out and flutter those falsies!
Okay, so truth be told, there are a number of steps, but I promise, practice makes perfect and it will become your second nature soon enough. Let me know if you this guide helped. Conquer your realm of beauty, one lash at a timeJ.
PS: look out for my review on the Essence Frame For Fame lash glue paired with some fabulous lashes I found at Forever 21
"Make-up is expression, enhancement and most of all empowerment!"
Yours in Beauty
Nikki's Beautique